About Us
Zongshen Industrial Group was established in 1992. Our company employs 18,000 and is a leading worldwide engine manufacturer.



Zongshen Research & Development Department.
Zongshen Industrial Group is an OEM (Original Equipment Manufacturer) for many well known brands such as: Piaggio, Selva, Harley Davidson, Barbieri, BMW.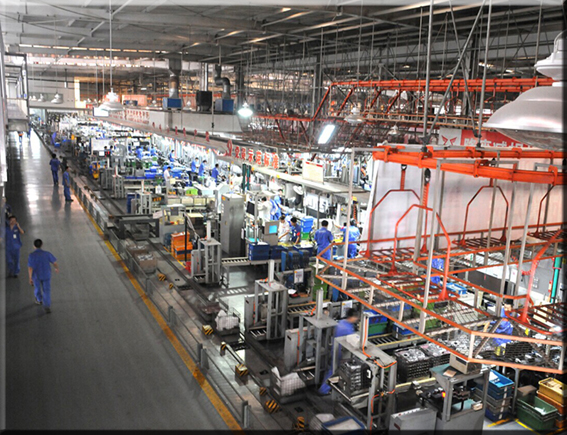 We have a modern production plant with a huge production capacity and strict quality control process.